Giving Options
ONLINE GIVING
Online giving is quick, convenient, and completely secure. Through our online giving platform powered by Planning Center, you can make either one-time or recurring contributions at any time. Click below to access our unique online giving page.

TEXT GIVING
Text the amount you wish to give to the number 84321. You will then receive a text with instructions on how to complete your contribution. Here is a how-to video!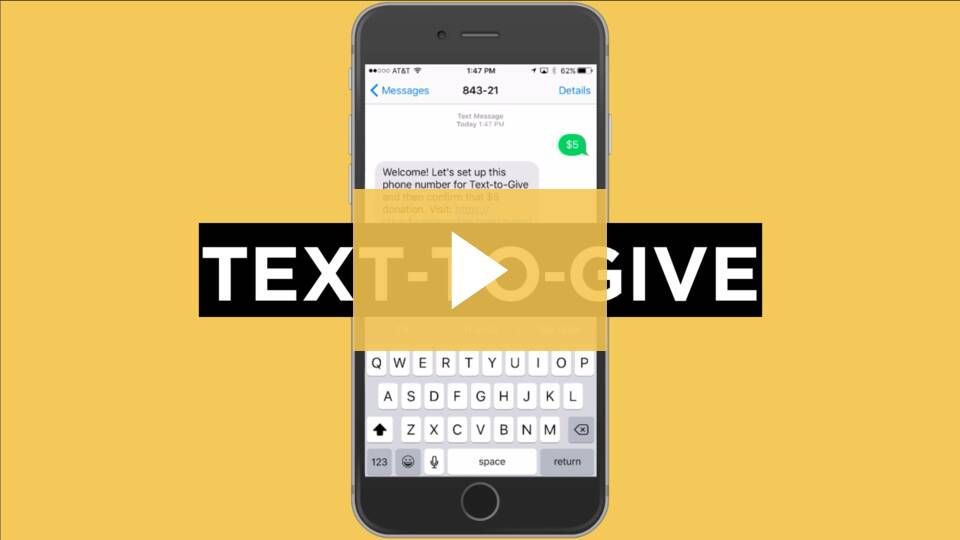 GIVING BY MAIL
Many individuals have chosen to give my simply mailing their tithes and offerings to:
The Potter's House
881 Cutoff Road
Smithland, KY 42081
TRADITIONAL GIVING
You can also give by placing your gift in the offering plate as it passes during our Worship Service or at a designated giving area after the service. Giving envelopes can be found in the back of the pews.
© Copyright Potter's House Baptist Worship Center